In January 2020, the European Institute for Integrated Prevention Foundation began to implement the international project, Youth Positive Potential, under the Erasmus Plus programme Action KA2, Strategic Partnerships section (no 2019-1-MT01 KA 201-051251). The Life Network Foundation Malta is leading the project with the partnership of the Vilniaus Pedagogine Psichologine Tarnyba (Vilnius, Lithuania), the Ostoja Foundation (Nowy Sącz, Poland), and the European Institute for Integrated Prevention Foundation (Warsaw, Poland). A partnership agreement was signed in Falenica, Warsaw, on 30 January 2020, during the first Transnational Project Meeting. The project takes place in the three partner countries (Malta, Lithuania, Poland). The project will be completed in more than two years (till 30 July 2022).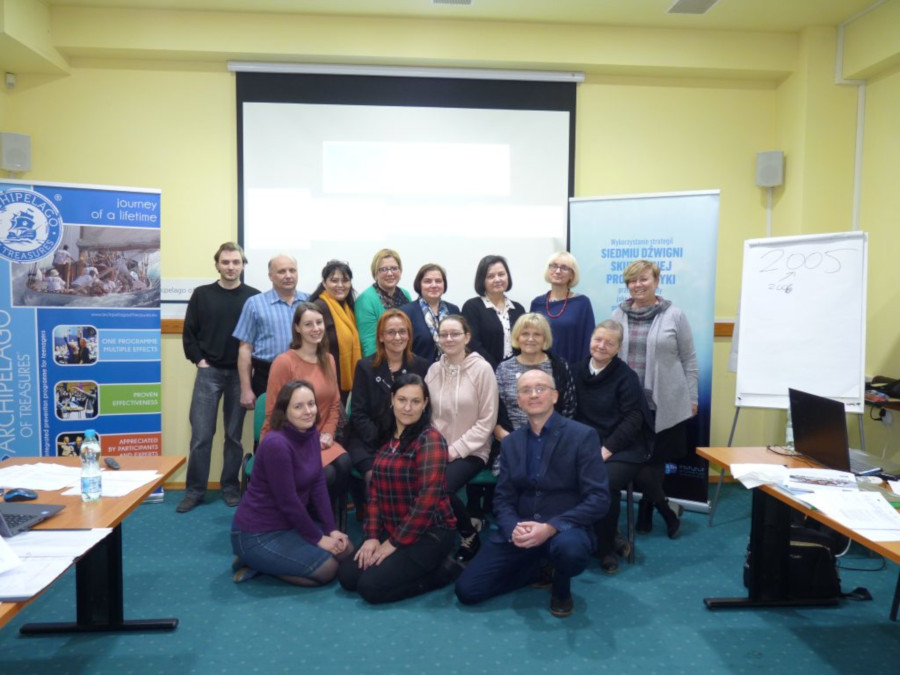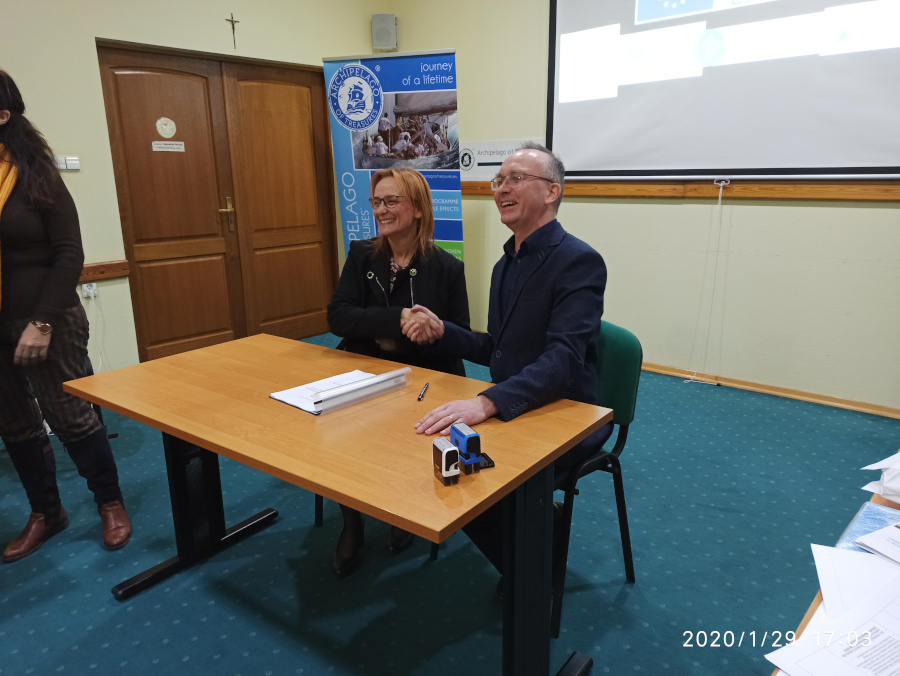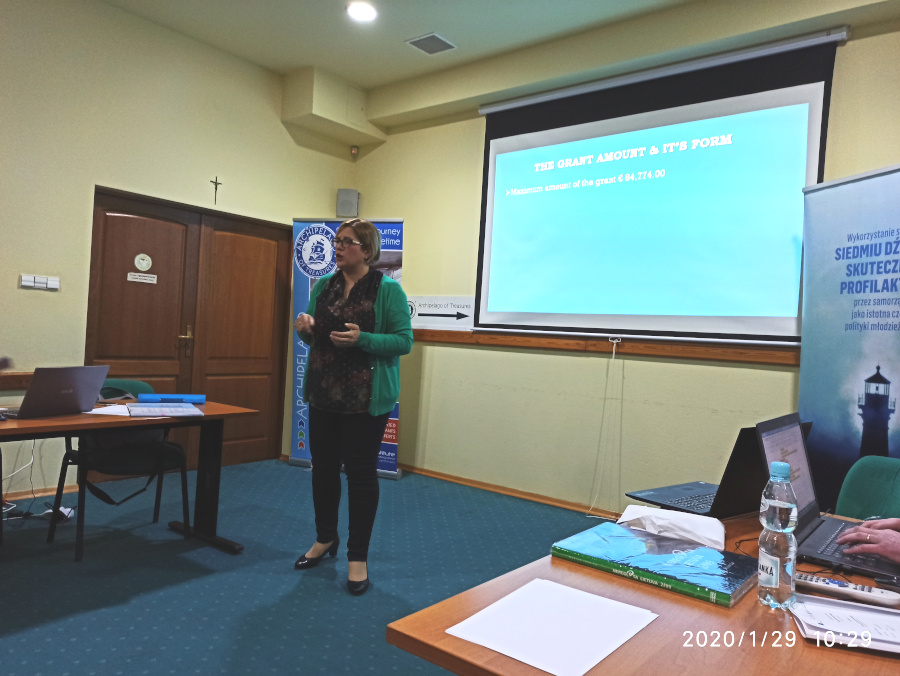 About the project 
Our project aims at disseminating the integrated prevention programme in all the participating countries. The programme, entitled the Archipelago of Treasures, has already been applied in Polish schools. Participants perceive it as a highly effective tool in preventing youth problems. During the project, the Archipelago will be offered to 14 to 15-year-old students.
The Archipelago of Treasures is conceived as a help for youth to prepare them for "the journey of life". This is the way the Archipelago describes their pursuit for a meaningful life: as a conscious effort to strive for the most important life goals, to realize their life vocation and fulfill their deepest dreams.
The project will contribute to preventing such social maladies as early school leaving, mental health difficulties, susceptibility to mental health problems, behavioural problems etc. First of all, we will carry out research to identify youth's expectations in each of the participating countries, so as to tailor the programme to their respective needs.
Several of the EIIP's surveys and research studies clearly demonstrated that multiple problems and risk behaviours were correlated. They identified a number of common risk factors of youth problems. One of the most important is the sexualization of the public sphere that has a serious impact on adolescents' life.
The Archipelago of Treasures is widely perceived as a programme that efficiently counteracts these alarming trends and is able to empower youth, as well as school staff, to meet impending mental breakdowns. The effects of the programme have been proved by professional evaluation research.
The programme was designed to reach 14 to15-year-old students during their school-based activities.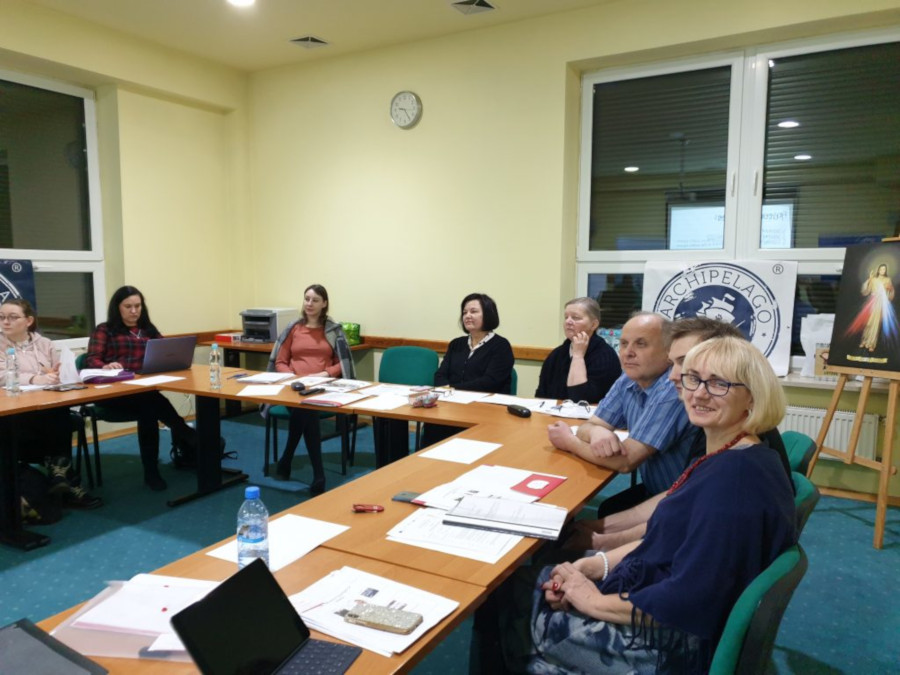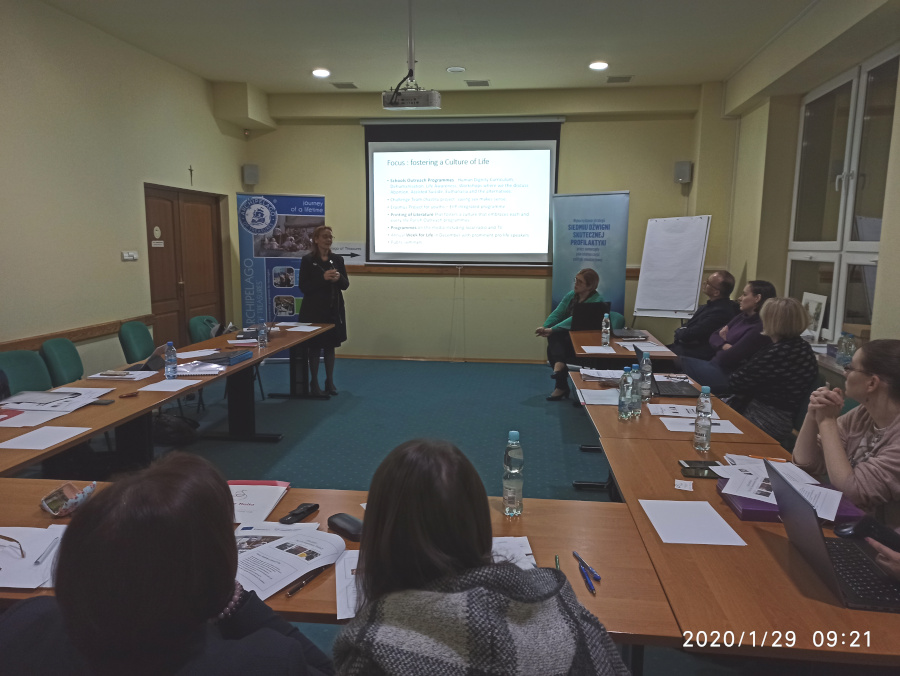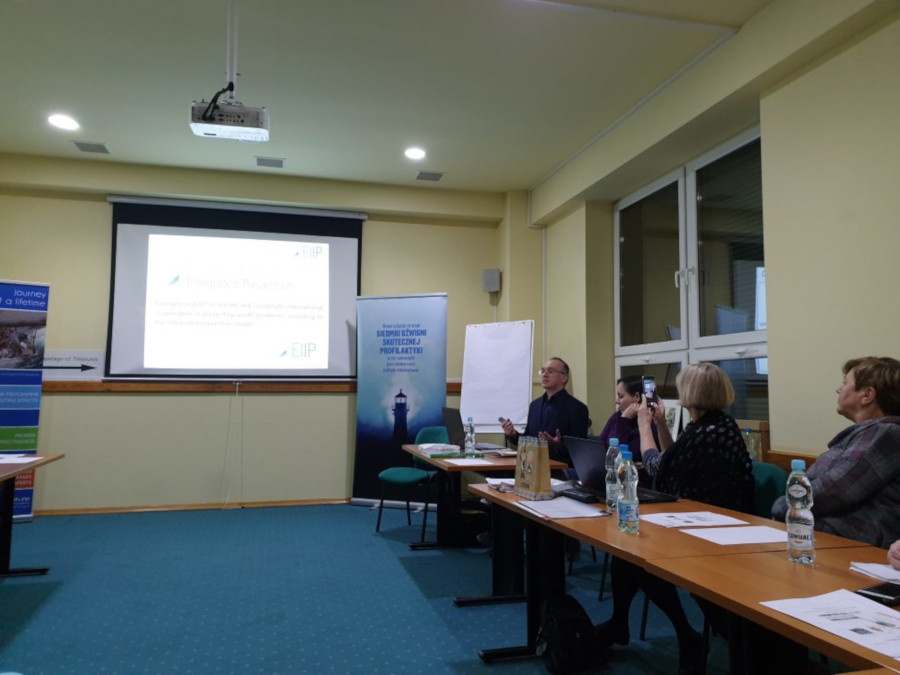 The project will be divided into 4 distinct phases: 
Research Study
Adaptation and implementation of the Archipelago of Treasures Programme
Dissemination and exploitation of research results (a Conference)
Project evaluation
By the end of the project we want to reach the following objectives: 
- Compile three country-based reports on problems faced by youth aged 14-15
- Empower over 1,000 youth (collectively) in Malta, Poland and Lithuania through the AoT programme
- Organize three conferences for the dissemination and exploitation of the research results